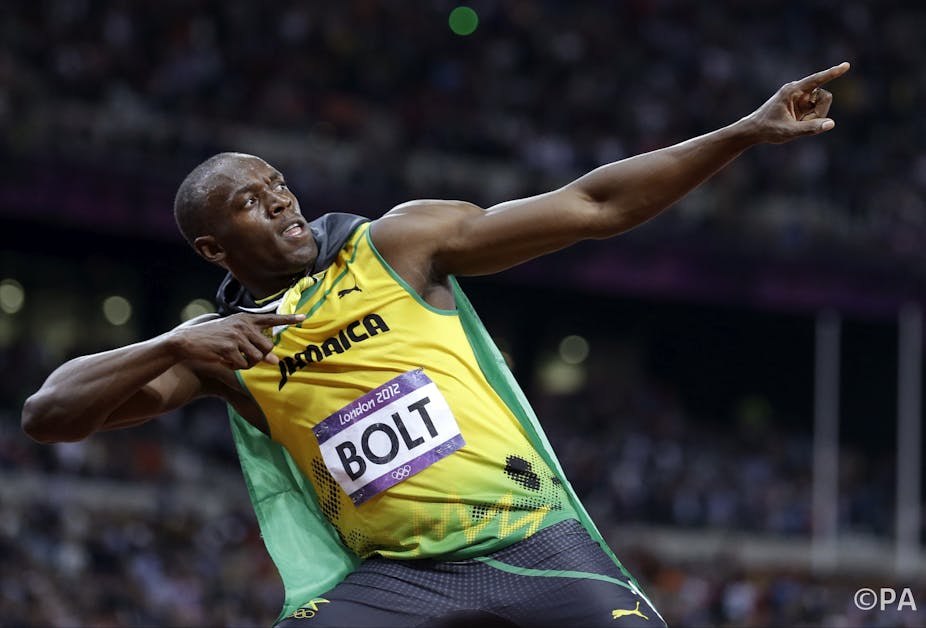 Chiropractic Treatment and Philosophy
Chiropractic Treatment focuses on the Bodies Inherent Recuperative Powers.
Chiropractors use a Drug free, Natural and Surgery Free approach to Healing. manual treatments which include Spinal Manipulation to aid the bodies natural healing process.
Conditions Treated by a Chiropractor
Chiropractors treat conditions associated with the Muscles, Joints and Nerves including:
Click the a condition for information
Headaches and Migraines
Pregnancy related pain
Sciatica
Whiplash
Jaw Pain
Osteoarthritis
Slipped Disc
Pinched Nerve
Shoulder, Hip, Knee and Ankle pain
Sports Injuries (Running, Cycling, Horse riding)
Management of Golfers
Babies and Children
Who can benefit from Chiropractic Treatment
Office Workers – Office workers often have back and neck pain as a result of prolonged sitting at their desks with poor posture as well as from the stress and pressures associated with working in corporate institutions.
Pregnant Women – Pregnant women often suffer from lower back pain due to the pressure placed on the lower back from the growing fetus and the effect of the hormone relaxin which causes the joints of the pelvis to become "looser" in preparation for natural childbirth.
Chronic Pain Sufferers – Chronic painsufferers can receive benefit as chiropractic treatment has been shown to help in the management of pain without the use of drugs or surgery.
Babies and Children – Chiropractic treatment can assist in the management of colic and bedwetting among babies and children.There is a growing body of research that suggests that babies suffering with colic have been shown to cry less after chiropractic treatment and that chiropractic treatment decreases the frequency bedwetting in children.
Athletes: Many of the best athletes in the world use Chiropractic treatment to keep them functioning at their optimum level and to also help them recover from injury quickly and effectively.
What does a Chiropractor do?
A chiropractor assists patients who are suffering from pain to reduce their pain levels by providing Chiropractic treatment  to the affected area. Chiropractors use a variety of techniques and methods including Chiropractic adjustment (spinal manipulation), exercises, stretches and patient education. The goal of Chiropractic treatment is to increase movement in the spine, specifically in the areas that are not moving well, due to muscle spasm, injury, degeneration or pain.